Greater Moncton Chapter
Chairperson Brian D. Stevens



Welcome everyone to the Moncton Chapter!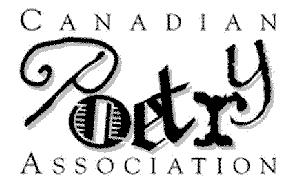 NOTE: POETRY READINGS / MEETINGS HELD AT MY HOME
First SUNDAY of the month: 7PM-9PM.

Please email or phone 386-3862 for directions etc.
In the new year we will be starting monthly meetings.

The main aims of the Canadian Poetry Association are:
To promote the reading, writing, publishing and preservation of poetry in Canada through the individual efforts of members; to promote communication among poets, publishers and the general public; to encourage leadership and participation from members and to encourage the formation and development of autonomous local chapters.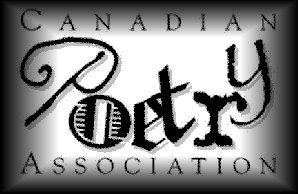 (C)Donna Allard
Moncton, NB Canada

DANCES WITH FIREFLYS

Tonight the moon
Moves as if flipped
Like a dime tossed between
Index finger and thumb...
And indeed I am to view these
Dances with Fireflies
My heartbeat echoes here - within these lines
A silver pin balancing earth and universe
Dancing on the evenings fluid sky
And here, you and I are,
starring. Breathless

Here I am!


Moncton Chapter
Thank you for your interest in the magazine. I have added links to your sites in the writers corner. It is fortunate that you wrote. I have been receiving hits to the writers section but very little interest in submissions for publication. I was about to close that section of the magazine. If you know of anyone who would like their material on line, let me know.
Beautiful sites, by the way.

Don Blewett
Publisher
WHATSUP magazine

"Give me a place on which to stand and I will move the Earth." Archemedes


Canadian Poetry Association-join
email your Poetry site
...more to come...
Enter content here