Member Information
This area will be used for information about specific members.This is a great way to keep up to date on how fellow members are doing. We could also have links to members personal web sites.
Brian D. Stevens chairperson Moncton Chapter CPA
CPA membership coordinator & Atlantic Region Rep.
Donna Allard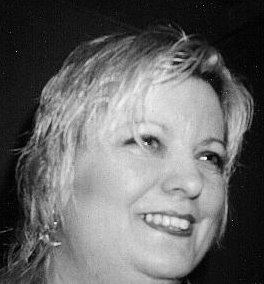 Visit Womyn In Word by Donna Allard.
more to come...